Cotton! The first cotton field that I remember seeing.
As always, kids, leave photography while driving to the professionals: Don't try this away from home.
10/06/2013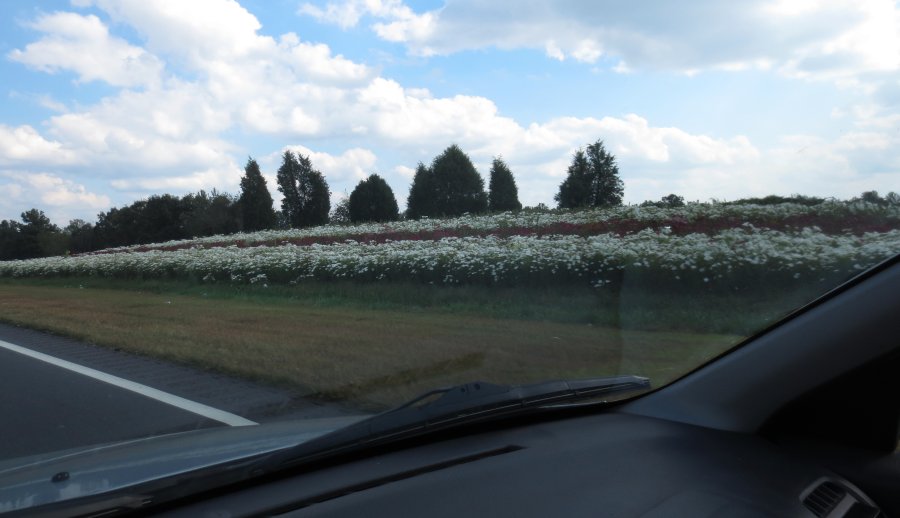 201310061419.jpg - 10/06/2013
---
Copyright 2013 by A Daniel Klarmann
under a Creative Commons Attribution-Noncommercial-Share Alike 3.0 License (click for details).
In brief: Use for non-commercial purposes or other fair uses, as long as you give me credit.
Larger versions and commercial contract uses available on request.